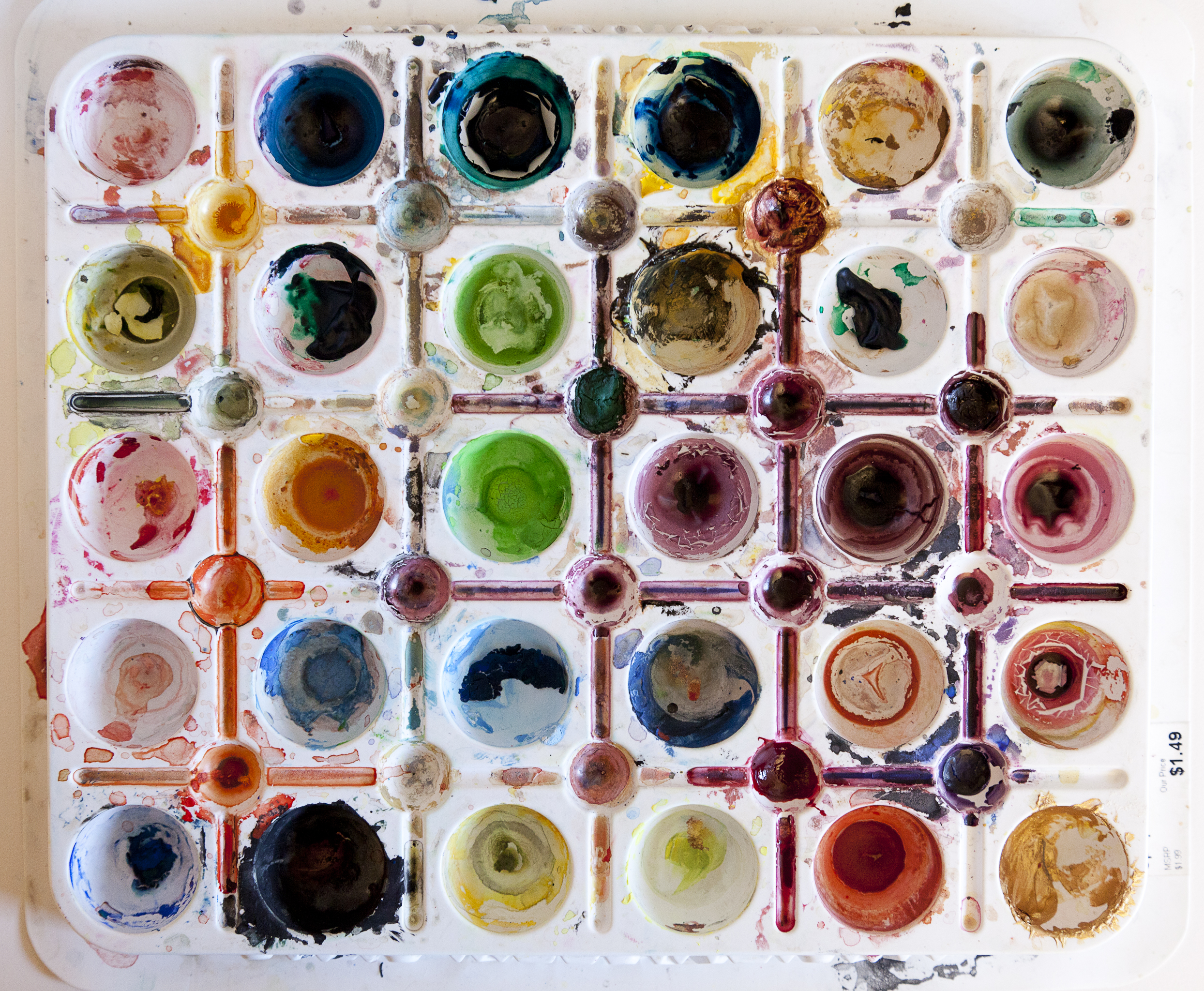 Tour Description: Lori will give a tour of her creative studio and discuss the daily happenings at Lori Weitzner Design. Lori will present a tasting of her work, ranging from fabric to wallcovering to greeting cards. She will also offer insight into the development process, touching upon initial inspiration and the steps it take to create a final product. Refreshments will be served.
About the Space: Our "white box sanctuary" in downtown Manhattan gives us the light and breathing space in which to create alchemy. Here is where our energy is on full display; where we transform inspiration into materials that challenge our clients' perceptions of what a product can be. We are all artists, albeit old fashioned in our approach -- most everything originates from the hand.
About the Work: We pride ourselves on having developed some of the most innovative and elegant fabrics for world-renowned brands such as Jack Lenor Larsen and Sahco. Our most exciting collections to date can be found under our eponymous brand, Weitzner, which includes both fabric and wallcovering. In addition to textiles and wallcovering, our team has been designing passementerie for the past ten years in collaboration with the New York-based company, Samuel & Sons. 2016 has been an exciting year for us as well. This past March, we debuted a line of greeting cards for Papyrus. This coming December, Lori's first book, entitled Ode to Color, will be published by Harper Collins.
Brief bio: Principal and creative director of her New York-based studio, Lori is most known for her contributions to the world of textiles and wallcoverings. Combining modern techniques with unconventional materials, she travels the globe in search of meaningful collaborations to create products that are imbued with a soul.