Small fee: weaving, $5, Bengala dye, $8
Our weaving area is required "no shoes", "no food/drink". You can leave them at waiting area.
Saturday, 9/17
SAORI Mindfulness Zen Weaving (Start at 11am, 12pm, 3:30pm, 4:30pm, 5:30pm)
• 20 minutes trial weaving with SAORI method
• 20 minute presentation about SAORI including the philosophy and origami clothing design.
• Each tour 1-6 people. Additional 4 people can observe in the tour without looming.
Sunday, 9/18
Bengala Mud Dye Printing
 
• Trial workshop
• Stencil print on canvas fabric.
• Individual guidance
• 30 minutes per person
• Up to 10 seats at the time.
Open house between 3pm and 5pm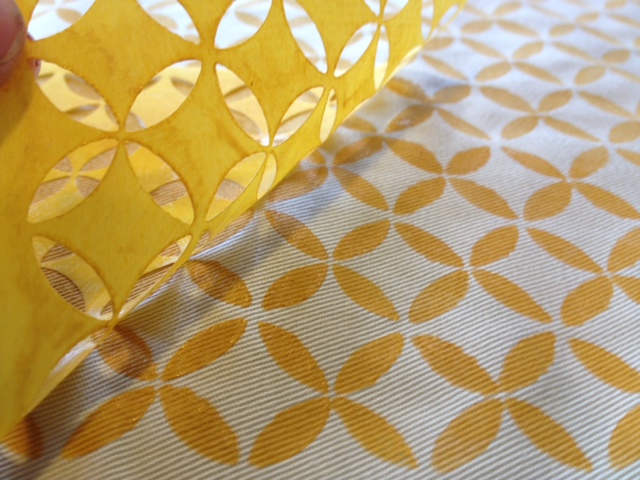 Loop of the Loom is a mindful zen weaving dojo in the NY metro area since 2005. Our method, SAORI is a Zen art of weaving from Japan lets us celebrate the beauty of our imperfections by weaving differing colors and textures into a fabric. It reflects the masterpiece of our own humanity. Loop of the Loom offers classes and workshops of weaving, natural dyeing and origami clothing design with sustainable and no-waste concepts.